Candyland Cupcakes™
"Home of the Original Pink Champagne Cupcake"
"24 Scrumptious Years"
WOW!!! Valley-wide Delivery Now Available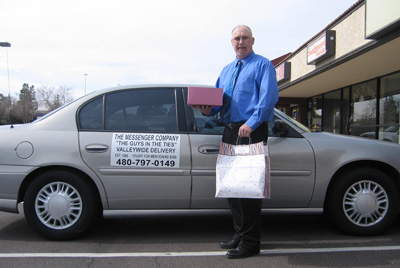 Introducing the newest addition to our cupcake family ... Valley-wide delivery!!! Now, it's easier than ever to have your cupcakes delivered for those special occasions!! Whether you are across the country or across town, you can have our wonderful gourmet cupcakes delivered to someone here locally. Just call us at 602-246-4633 to place your order, and our professional messenger service will make sure your cupcakes are delivered on time! Please place your order 24 hours in advance. Rush delivery also available for an additional charge.
Delivery available Mon - Fri 10am - 4pm. Charges determined by travel distance from the cake shop. Holiday deliveries are additional & based on availability.
---
---
Candyland Cupcakes™
Victorian Cake Company
602-246-4633
A licensed bakery since 1989
©Victorian Cake Company, All Rights Reserved